An Intense, 2 day workshop to learn:
Deep
Knowledge
Of essential core anatomy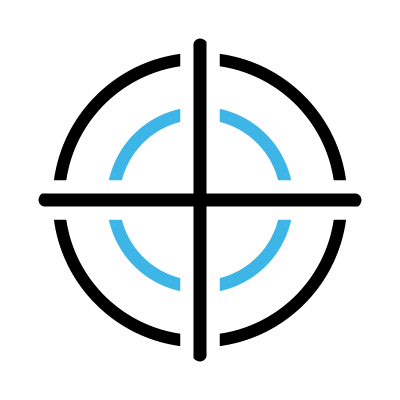 Precise
Assessments
To guide your coaching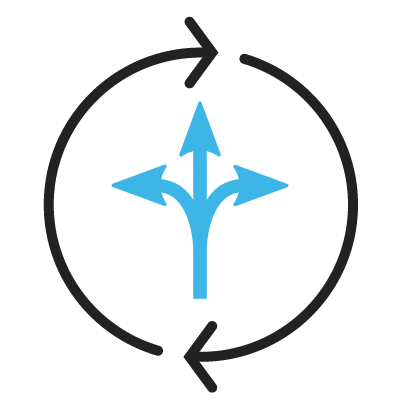 Flexible
Exercises
Adjustable to your client's abilities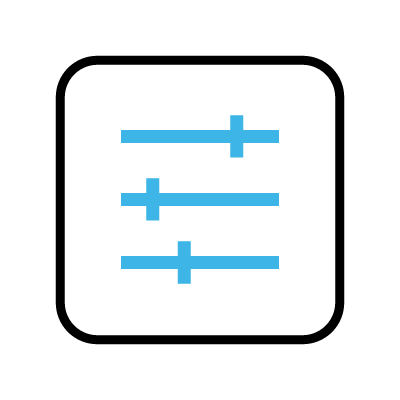 Tailored
Programming
To achieve hyper efficient results
Defining global excellence in Core Conditioning for over 2 decades!
In the late 1990s, core conditioning was a specialty limited to physical therapists. There was a huge knowledge gap in the fitness and professional sports sectors.
Paul Chek filled that gap and revolutionized the way we understand and condition the core. Drawing on the insights of rehabilitation and performance conditioning experts, he built a comprehensive system of assessments, exercises and programming techniques for health and fitness professionals.

Our Scientific Core Conditioning workshop presents the most updated version of Paul's system, grounded in over two decades of clinical practice and refined by evolving scientific research.

CHEK Practitioners worldwide possess a secret, largely unknown to both fitness and medical rehabilitation professionals. In this 2-day workshop, we will reveal that secret!